From
An Island Life
In Hawaii, Aloha Friday is the day that we take it easy and look forward to the weekend. So I thought that on Fridays I would take it easy on posting, too. Therefore, I'll ask a simple question for you to answer. Nothing that requires a lengthy response.
If you'd like to participate with your own question on your own blog, head on over to An Island Life to link up and join the fun!
Today's question is:
Wear a tie much??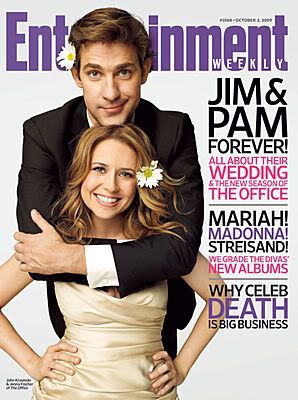 Or you could just answer one or more of these questions:
Did you watch The Office wedding last night? What did you think??? Your favorite part?
I'd have to say my favorite part was Michael talking to Pam's mom at the church. It's like we got a glimps past the "I'm trying too hard" Michael and got a piece of the real deal, which always makes me feel sorry for him. lol